(De)Racing Policing and Security Project
Racialized criminal justice is as American as apple pie.  Since the nation's founding, criminal law has been used to control, coerce, and detain black and brown bodies.  The same laws, even when facially neutral, are selectively enforced to buttress structural racism in housing, schools, public spaces, the economy, immigration, and politics.  To conceal racist motives, the government often constructs a grand narrative of a "War on" crime, drugs, or terror proclaiming to protect the security, safety, and stability of (white) American society.  In turn, criminal law and policy is weaponized to surveil, prosecute, incarcerate and deport black, brown, and Muslim communities.   All the while, whites who commit the same crimes are under-policed, humanized, and granted leniency in the same criminal justice system.
The most recent iteration of racialized criminal justice was on fully display on January 6, 2021 when tens of thousands of White nativists sieged the U.S. Capitol in an attempted insurgency.  That they were able to plan for months—in plain sight—and execute their violent purposes without law enforcement intervention speaks volumes about the racial double standards within the FBI and local police departments.  As White nativism was on the rise, Black Lives Matter protesters were beaten by militarized police, prosecuted, and described as domestic security threats for their nonviolent, mass anti-racism protests.  As white supremacy was mainstreamed, Muslims were vilified, surveilled, and banned in a racialized counterterrorism regime.  Indeed, the FBI designates African American political activists as "Black Identity Extremists" in its systematic online surveillance.
Is the problem one of law, enforcement, racial politics or all three?  How can communities of color and their progressive white allies uproot systemic racism in national security regimes in defense of democracy and individual rights while cognizant that stricter domestic terrorism laws are most likely to be enforced most aggressively against minorities? 
The (De)Racing National Security and Policing Project addresses these timely political, policy, and legal questions using a three-pronged approach: 1) build on existing and develop new theoretical and analytical critical race frames through which to understand and combat racialized national security; 2) develop cross-racial advocacy strategies for de-racializing counterterrorism enforcement and by extension criminal justice; and 3) break the physical and conceptual barriers between (non-Muslim) African American and the racially diverse Muslim communities.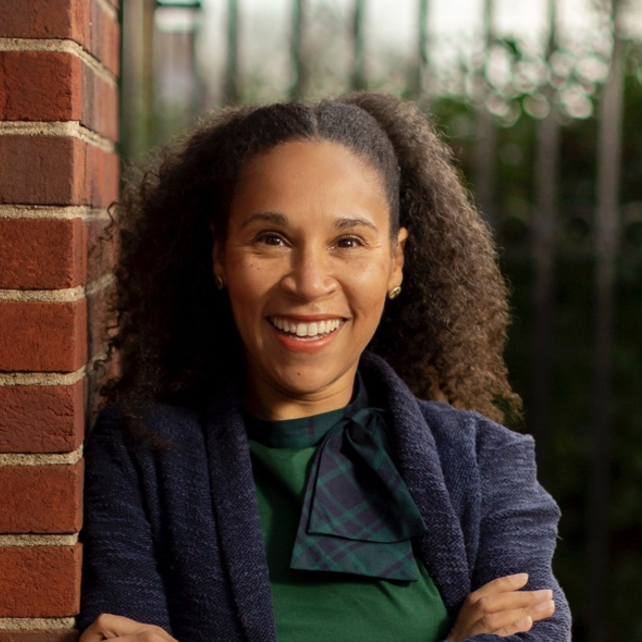 Kanya Bennett
Managing Director of Government Affairs, The Leadership Conference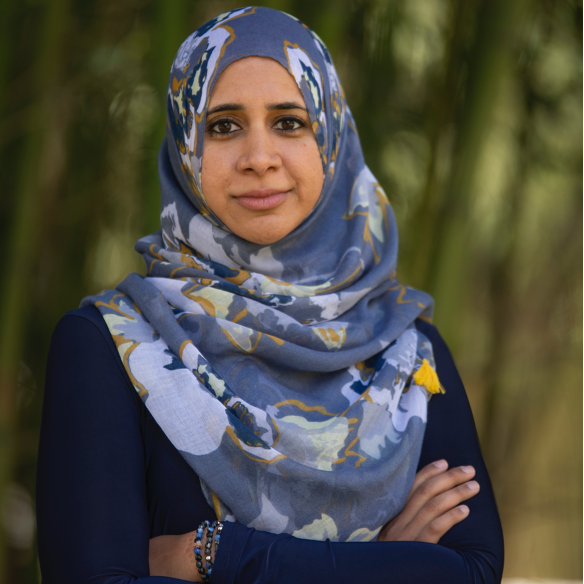 Zahra Billoo
Executive Director, Council on American-Islamic Relations, San Francisco Bay Area (CAIR-SFBA)
Learn More»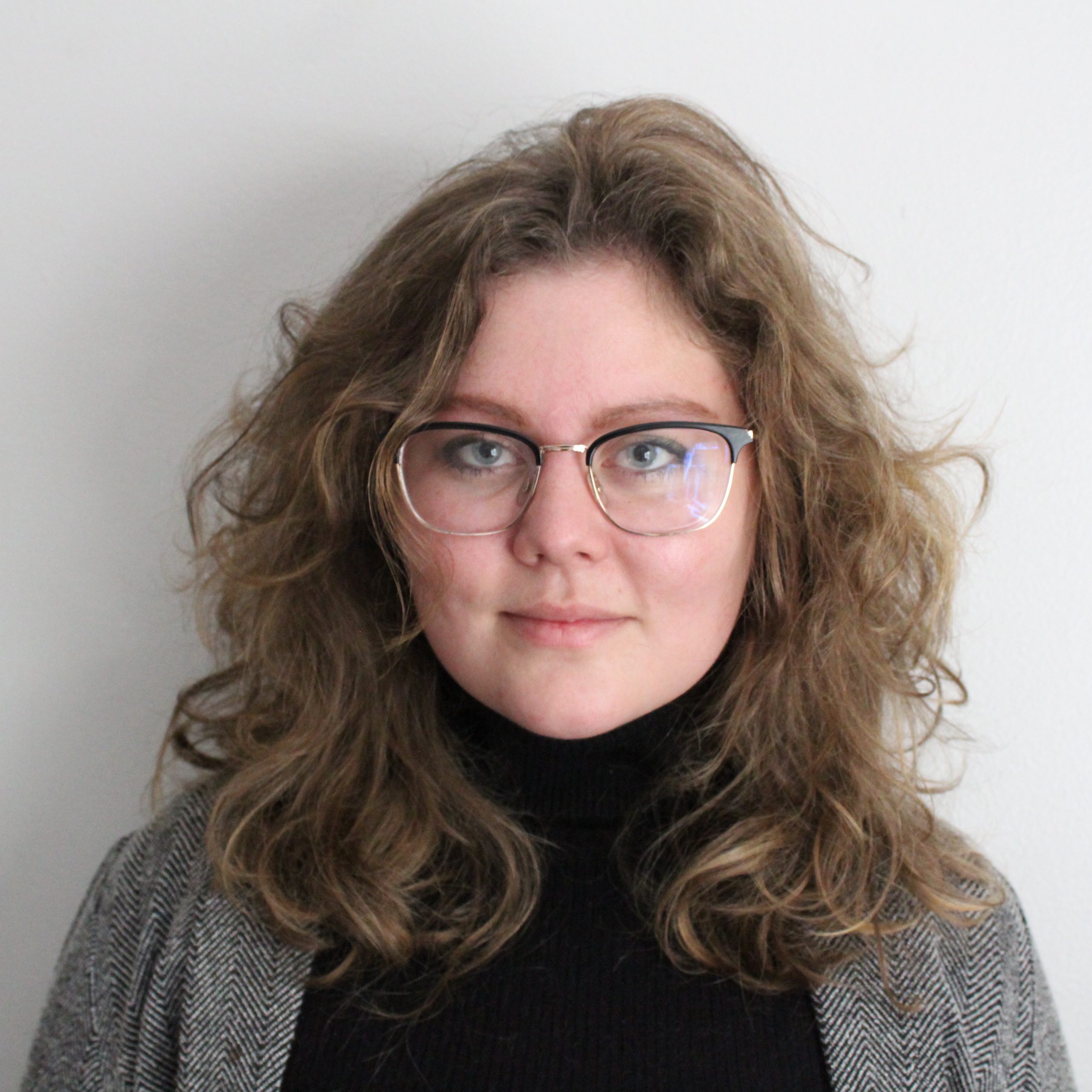 Sarah Calderone
Project Coordinator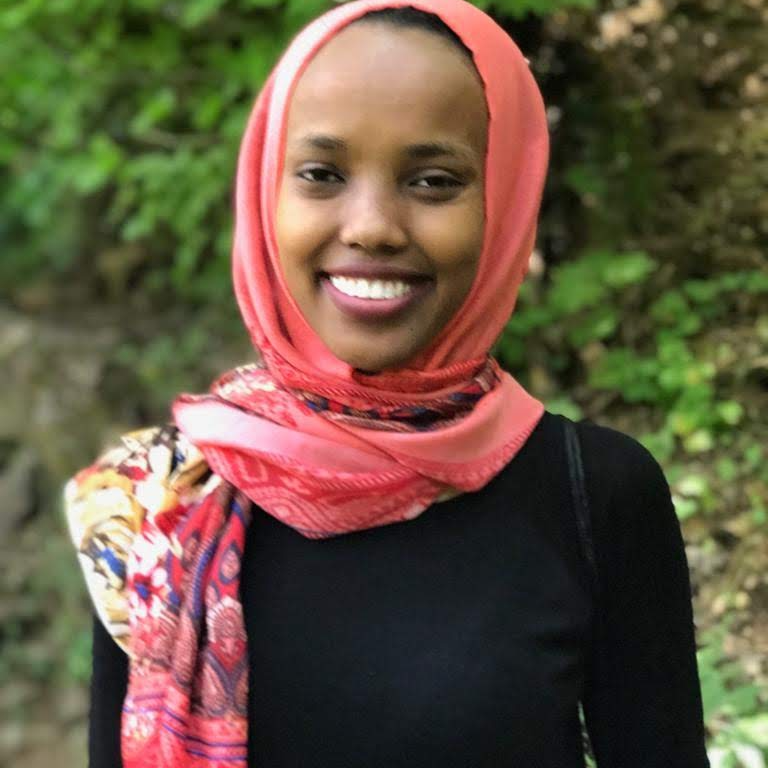 Ayan Jama
Associate Director, Diversity, Equity and Inclusion, Santos Manuel Student Union
Community Organizer Fellows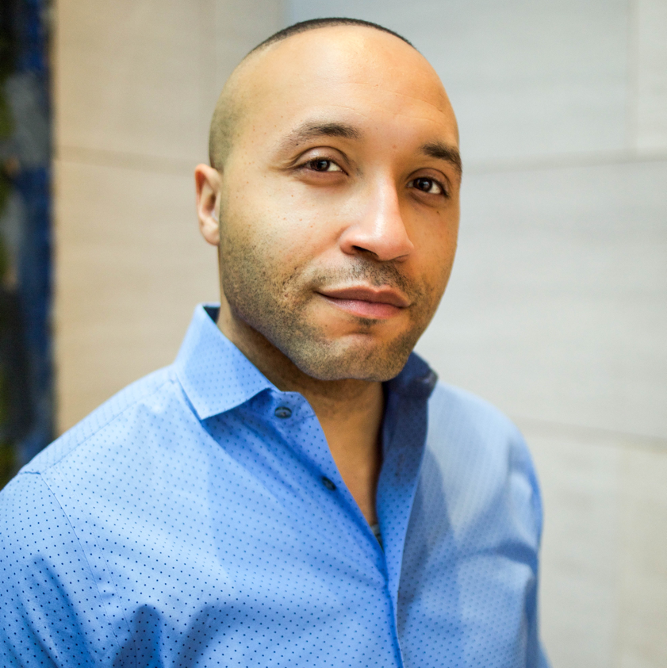 Cedric Lawson
Field Director, The Leadership Conference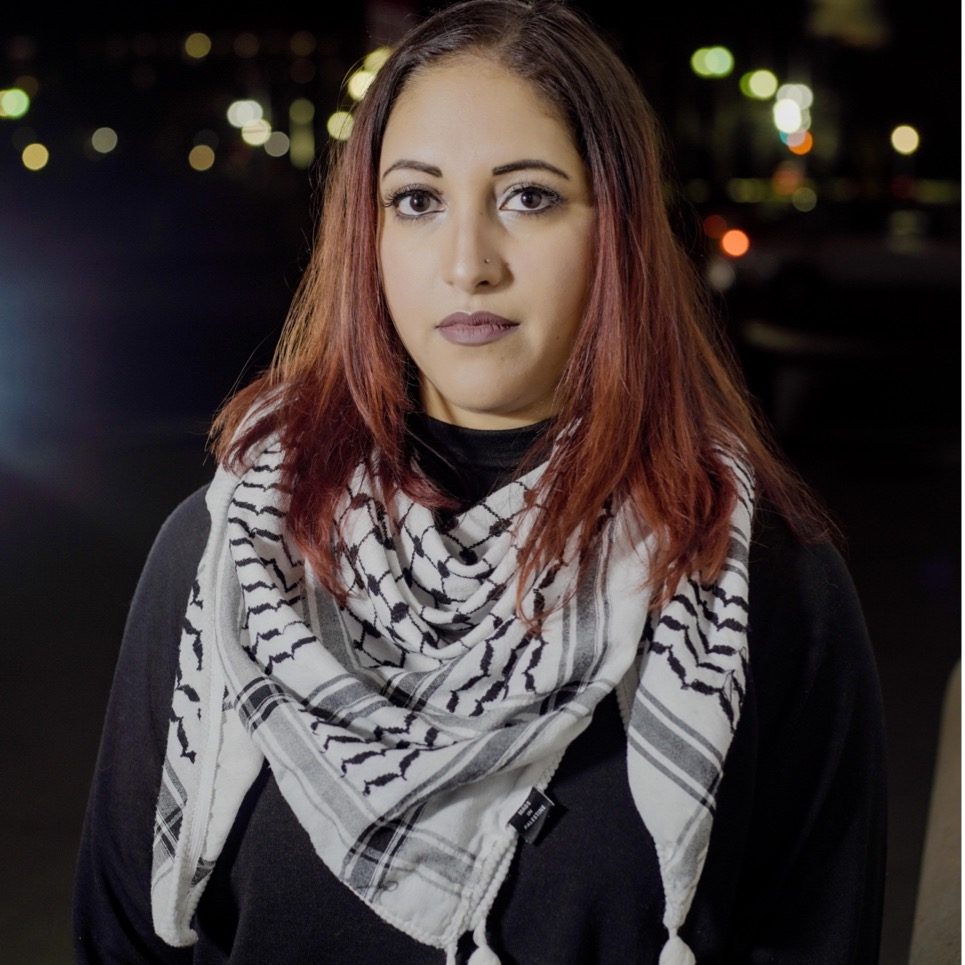 Jinan Shbat
National Organizer, American-Arab Anti Discrimination Committee (ADC)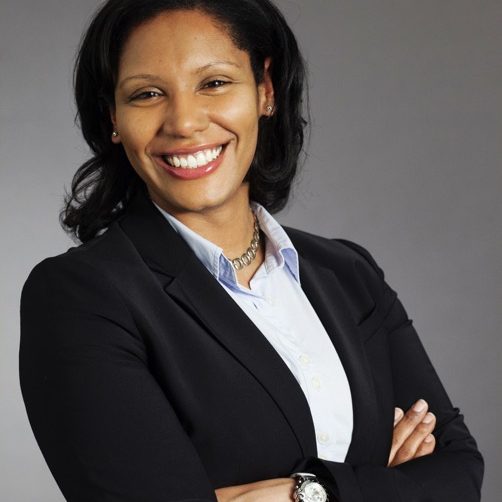 Alexis Karteron
Associate Professor of Law, Director of the Constitutional Rights Clinic, Rutgers Law School
Learn More»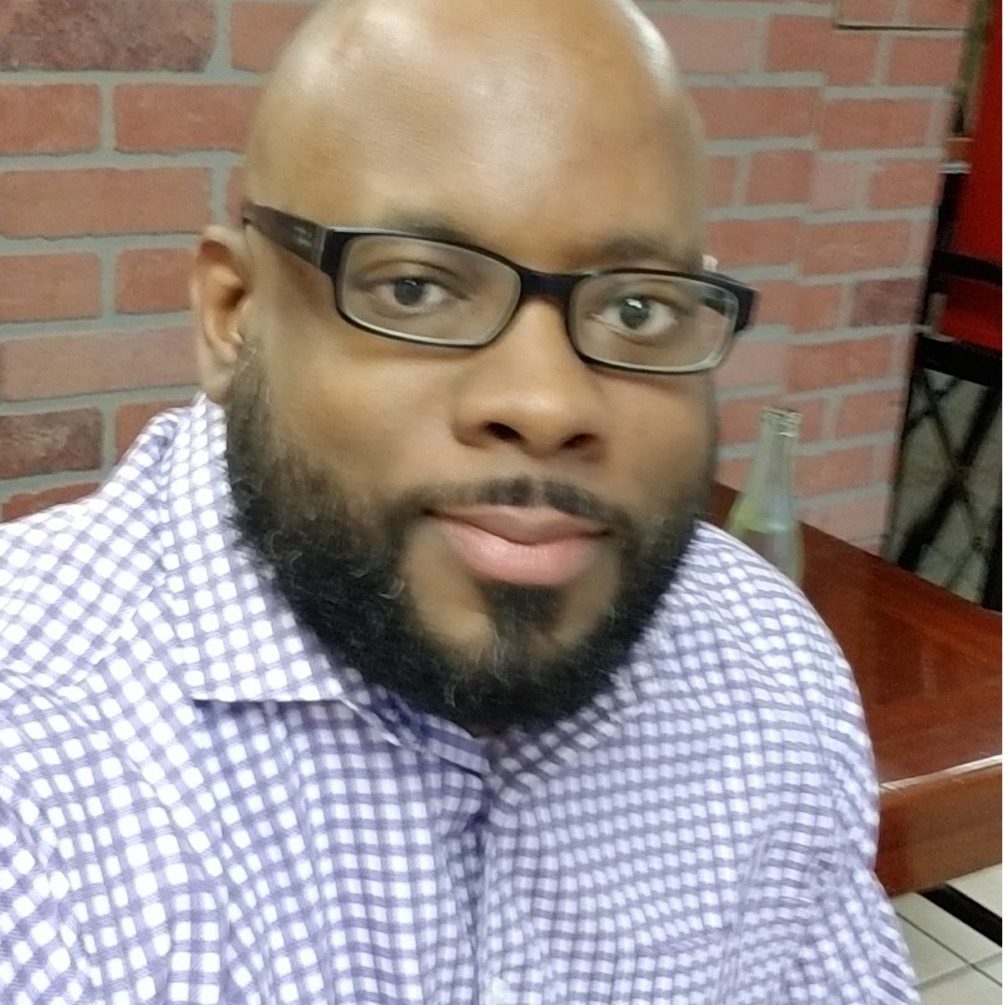 Eric McDaniel
Associate Professor, University of Texas at Austin, Department of Government
Learn More»
The (De)Racing Policing and Security Program is supported by the Open Society Foundations